Abidjan - Côte d'ivoire,
Valery Giscard d'Estaing Boulevard
Building GANAMET
Certified palm oil makes the difference
Using certified palm oil can be certainly a solution for environment protection but it can be also a very good strategy to improve the perception of a company on the global market. Coles and Woolworths use this strategy but at a very different level for a different result.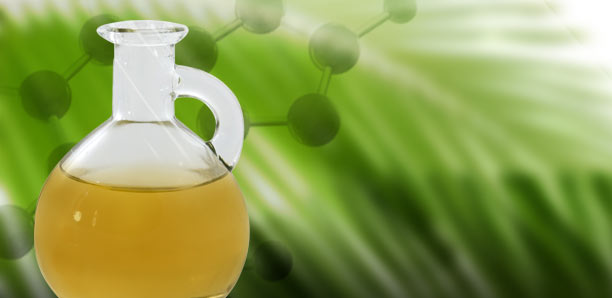 Coles and Woolworths have received markedly different rankings on the WWF annual palm oil buyers' scorecard, which looks at global companies and how effective they are in striving for sustainable palm oil usage.
Coles scored 11 out of 12, and was found to use 100% certified sustainable palm oil (CSPO) in its home-branded products. However all of it was sourced via the minimum of four standards – using "book and claim" offset certificates to buy palm oil which which could still be illegally sourced.
"While book and claim is an important first step, responsible companies need to start using CSPO that can be traced back to [Roundtable on Sustainable Palm Oil] RSPO-certified producers," the report said.
Woolworths had a much lower proportion of CSPO in its products – just 9% – but all of that was "identity preserved", meaning 100% of the palm oil could be traced and sourced back to a single certified source. It was the highest level of sustainability assigned.
Cheap and versatile, at least 50% of products on supermarket shelves contain palm oil, including food, cosmetics and cleaning products. The oil's cultivation can have devastating consequences on the environment. Earlier this year, illegal fires on palm oil plantations in Indonesia caused one of the worst air pollution crises in Asia for decades, and deforestation has been blamed primarily for the impending extinction of orangutans.
The report found no reason for companies to be using less than 100% (CSPO) as supply was far outstripping demand. The volume of certified oil produced worldwide by more than 620 factories and facilities had increased to 8.2m tonnes in 2013 from 1.3m in 2009, but just over half of it was purchased.
Read more on Marketspace.com